"From the moment he laid back and made it clear I was to straddle him, I wanted..."
– One Wing
I reviewed Swoon for BookForum. The author stopped by to helpfully point out that I'm a prostitute.
"I stayed quiet because I was becoming strongly angry, teenage angry, even, like..."
– By The Time You Read This
"On the first night, without flourish, he gathered my hair in his hands and held..."
– Myth
"Immediately after, he pressed into her heavily, letting his full weight rest...."
– From "End Comes Too Soon" which is a love story, but not the one it seems to be at first. 
"Of course, not all or most or even many Americans necessarily 'hate'..."
– From my essay on The New Inquiry, "The Ways We Don't Talk About Wealth"
And Then You — Greg Laswell and Tupac, by Mother...
from Christopher Coake's "Solos"
I went to him and unbuttoned his shirt and slid it from him. His eyes went wide, but he did not stop me. His chest and arms were almost frightening. They still are. His muscles are so distinct, he sometimes looks like a man without skin. I touched his shoulders and he shivered. He was very rare, I thought, and maybe then I fell in love with him.  You can unbutton your own trousers, I said to...
Reunion (Tropics Remix) — M83
"I sucked his chocolate covered cock while I was wet with myself and sticky with..."
– March
SEX WORKER PROBLEMS: Notes on a whore's authentic... →
sexworkerproblems: Getting people off is only a small part of what sex workers do. "Escort" is often viewed as a polite euphemism, but most of what we give clients is time, attention, and company. Clients don't just want orgasms, they want affirmation. They want to look and be looked at, desire and be desired,…
"What the pretense of privacy often does is protect us from reality. It is called..."
– Elizabeth Gumport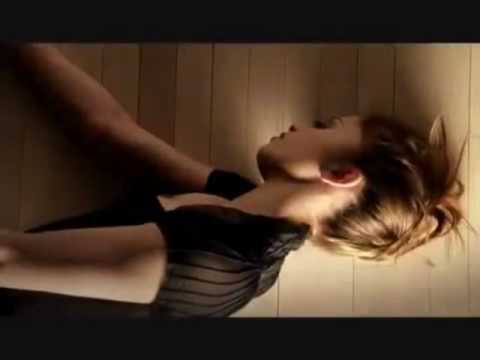 "What I don't understand, or rather, I do understand all too well, and ..."
– I'm very grateful for this essay by Kate Zambreno
"It could be that I'm so good I even trick myself. I thought of how other girls I..."
– Shabby Love
Beatrice Eli's "The Conqueror"...
"He felt me with his fingers and laid me down on his bed. I clung to him...."
– Incomplete
"'No one appreciates you like me,' he said, and that made me a little..."
– Melting
From "Control"
I gripped the sink with both hands, bent over. I didn't look at our faces in the mirror. I looked at the black stockings and my skin. I tried not to make noise but I couldn't help it. He made noise. He whispered to me the entire time. On his lap I leaned back and watched my patch of pubic hair move up and down. There was a faint pink stain on his white shirttail. I couldn't think of what it was...